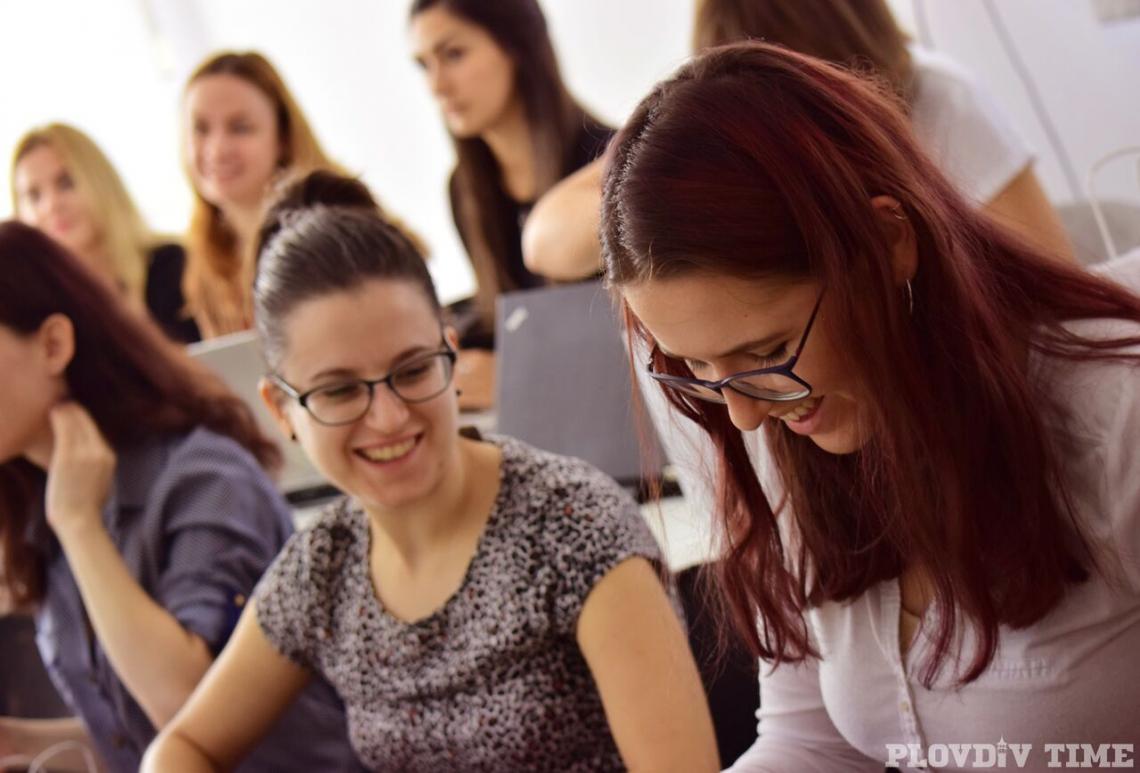 The Europe Code Week is over, but we are still full of excitement! On the 21st - 22nd of October Drupal Bulgaria Community and Coding Girls organised a FREE two-day event for young people from 14 to 24 years of age. It was a great weekend full of informative presentations, practical workshops, inspiring videos and lots of entertaining activities.
Wohooo!!! Introducing the exciting world of #Drupal #ITWeekend #CodeEU @CodeWeekEU #womenintech @Marie77e @annaradulovski @drupalbg pic.twitter.com/twT89fgMOe

— Coding Girls (@CodingGirlsCom) October 21, 2017
Our educator, mentor and a #Drupal developer @Marie77e #womenintech #womenindrupal #femalementor #yeswecan @drupal Mentoring is rewarding pic.twitter.com/m0pIPvAjT1

— Coding Girls (@CodingGirlsCom) October 21, 2017
The participants discovered the amazing world of Drupal and learn more about the opportunities that this amazing open source content management system and framework has to offer. Building your first website was easier than you thought, wasn't it?
Thank you for being part of our EU Code Week: Meet and Code IT Weekend and feel free to recommend our events others in the future and take part. Your presence helped to make this weekend a great success and your enthusiasm and positive spirit helped make our time together both productive and fun.
First steps in @drupal #womenintech #womenindrupal #EUCodeWeek #coding #sitebuilding @CodeWeekEU @annaradulovski @WomeninTechChat pic.twitter.com/3q03UWWHck

— Coding Girls (@CodingGirlsCom) October 21, 2017
The positive feedback we received: 
"The most enjoyable part was learning about the world of Drupal and meeting new positive people that are passionate about exploring new stuff."
Day 2: ➡ we continue #drupaling @drupal #sitebuilding #coding @Marie77e @annaradulovski And how do you spend your Sunday? #drupal #tech pic.twitter.com/ZgQmktM9p5

— Coding Girls (@CodingGirlsCom) October 22, 2017
"I think you did a great job with organizing the event. I loved how you were so warm and friendly and always ready to help. It made even me (such a shy, quiet person) feel welcomed and comfortable being there. Also thanks for the goodies! :) "
During the whole weekend the participants were asked to share the learnings and discoveries and to stick the colourful notes to the board. Look, what have we gathered and learnt: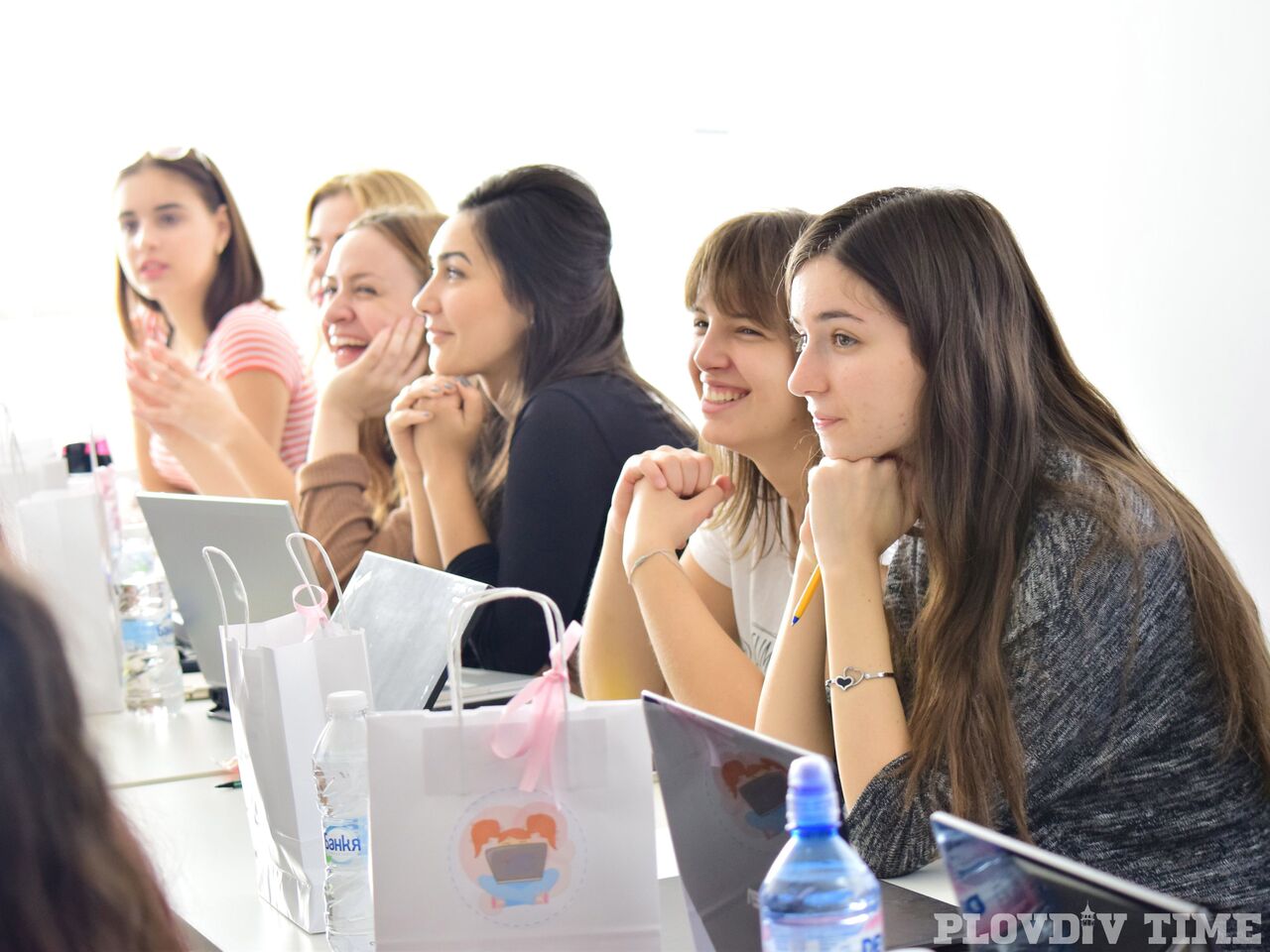 "I found out that you should fail in order to win…"
"Be brave and take risks, don't underestimate yourself!"
"It is not about being perfect, it's about being brave!"
"A good community should have shared goals"
"Drupal is used all around the world. It supports different types of devices"
"You CAN DO IT! "
"Everyone should contribute to a community"
"Dream Big"
"Silly old FB pics can capture a story"
"Ëveryone loves kittens :) "
Keep calm and learn #drupal @drupal our future #drupalrolemodels #sitebuilding #womenintech #womeninDrupal pic.twitter.com/AnzhyIiTsR

— Anna Radulovski (@annaradulovski) October 22, 2017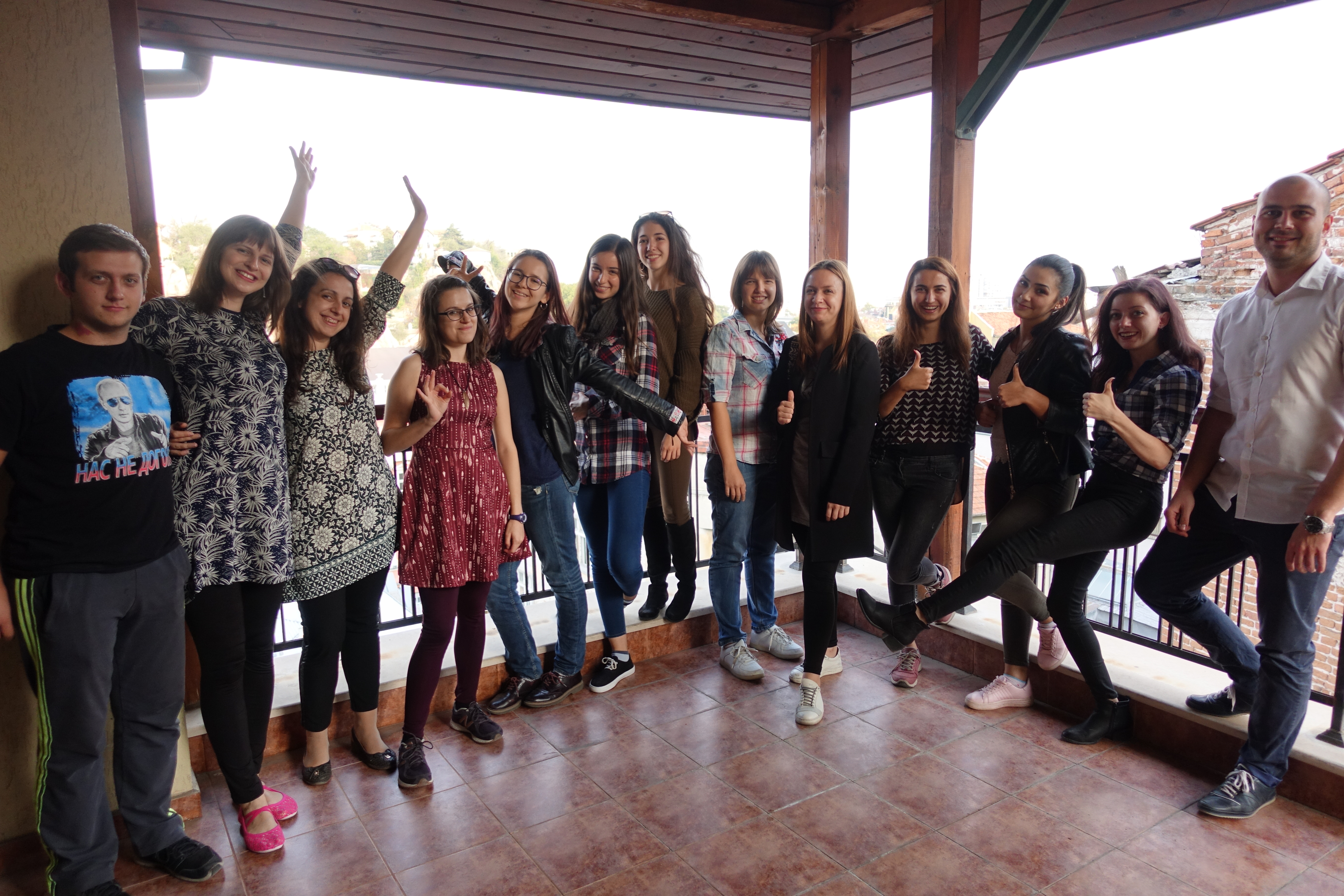 Feel free to recommend our events :) and follow us on Facebook and Twitter.