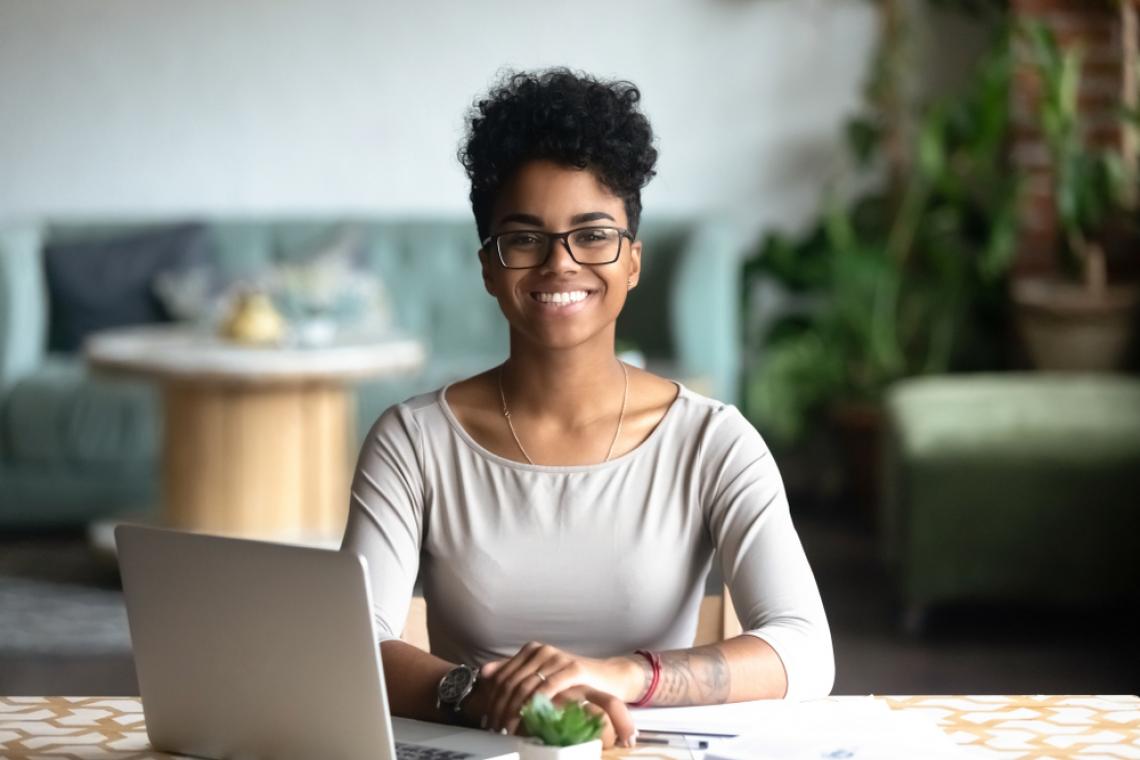 Women make up roughly half of the current workforce but only hold 18% of computer science degrees, according to the Bureau of Labor Statistics. The industry is continuing to grow, and it's up to the industry to make way for a new generation of programmers and coders — including young women.
Microsoft is pairing with the non-profit Black Girls Code to open a new chapter in Seattle, Washington.
What is Black Girls Code?
Girls are often discouraged from showing interest in programming or other careers that are typically male-dominated. Black Girls Code is proving that girls can't only code — they can change the world. This not-for-profit organization launched in April of 2011 and teaches young women of color between the ages of 7 and 17 how to code and write their programs.
This organization started out as community outreach programs — workshops and after-school programs designed to teach underprivileged girls of color basic programming languages like Ruby on Rails.
According to Black Girls Code, there will be 1.4 million new programming jobs in the United States alone by 2020. The organization's goal is to provide young women of color with the skills that they'll need. The end goal is to train 1 million girls — or more, if possible — by 2040.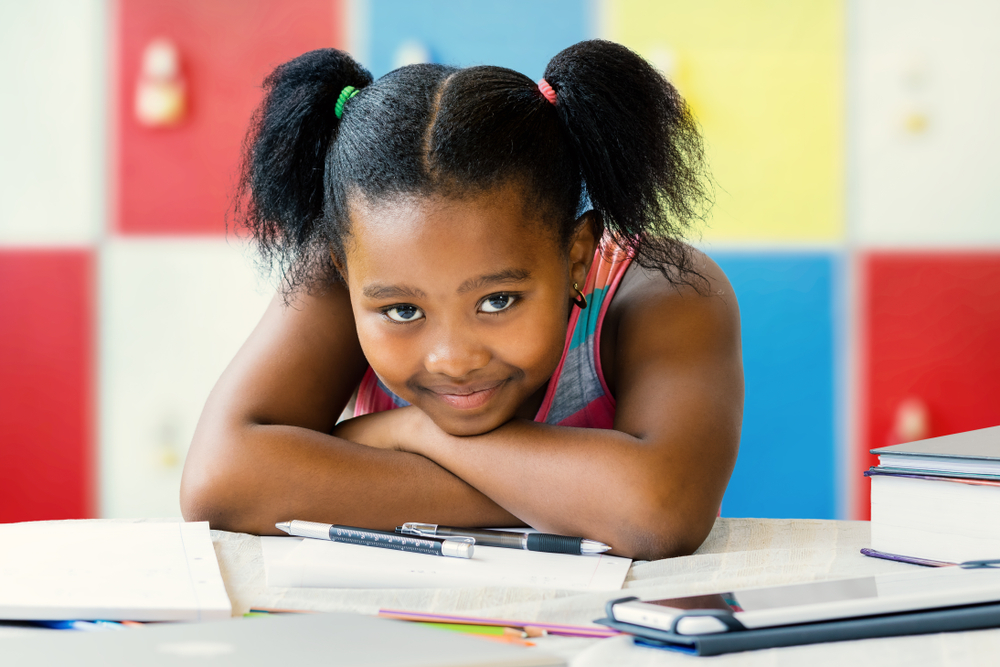 Partnering with Microsoft
On April 29th, 2019, Black Girls Code opened their 15th chapter in Seattle, this one supported by Microsoft, after hosting three pop-up workshops in the city earlier in the year. During those workshops, young women were given the opportunity to build and program a robot using block-based programming and JavaScript
"The excitement with which the BGC Seattle Chapter launch has been received demonstrates the enormous need for programs to educate girls of color in STEM disciplines and to build our next generation of leaders. We thank Microsoft for its generous support and look forward to working with other Seattle leaders to continue to build our reach in this region and beyond," said Kimberly Bryant, the founder, and CEO of Black Girls Code.
Microsoft is just as excited to partner with Black Girls Code, fulfilling their long-term commitment to "ensure that every young person has access to computer science education."
Black Girls Code isn't the only organization trying to encourage young girls and women to seek out careers in programming and other STEM industries, as many organizations and schools provide resources for young women interested in STEM industry careers. However, it is one of the few that caters exclusively to girls of color.
The Future of Women in Programming
By next year, there will be more than a million more programming jobs coming to the industry, and we'll need skilled young men and women to fill those positions. The future of the programming industry lies in the hands of the next generation, and it's up to us to give them the tools that they'll need to succeded. Black Girls Code is just one of many organizations trying to do just that, and this partnership with Microsoft will give them the tools that they need to do just that both in Seattle and beyond.