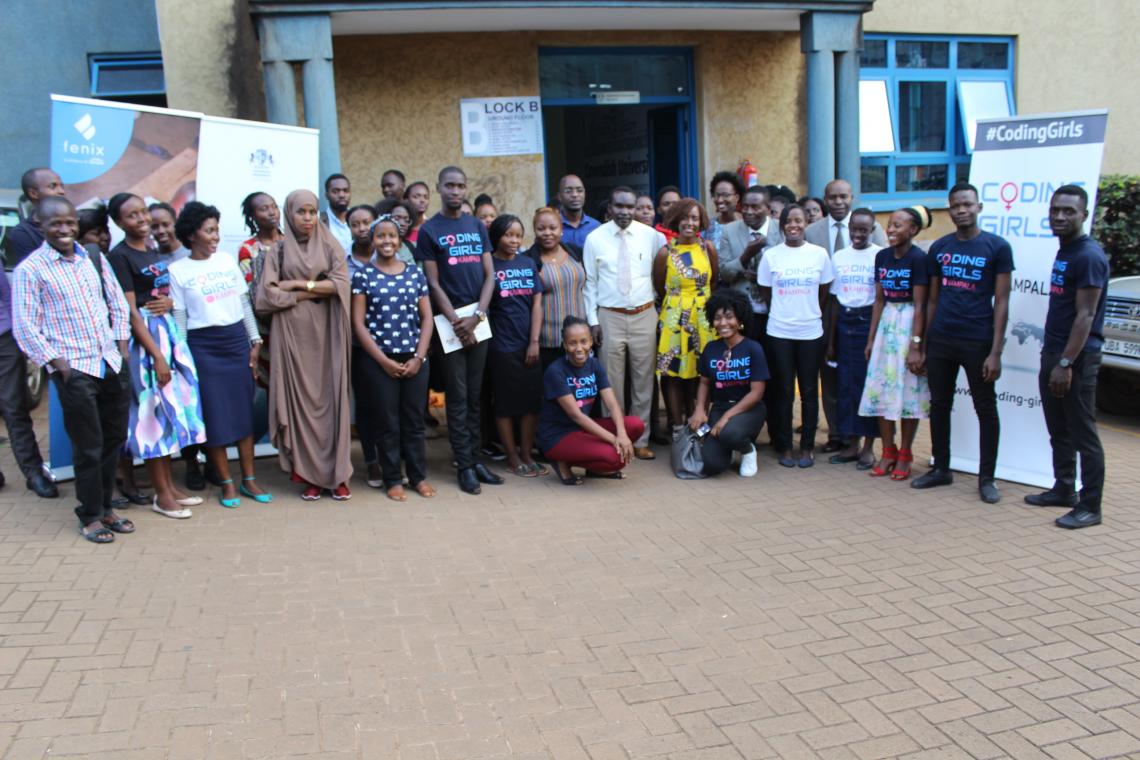 The official Coding Girls Kampala Chapter came into being, in partnership with Fenix International, at its inaugural launch event held at Cavendish University Uganda.
The launch was sprung into action by Coding Girls' Kampala Ambassador, Nakaweesi Jogia. Jogia touched on her experience and know-how in technology, whilst outlining her impetus and involvement in this exciting, new local Coding Girls chapter. Participants discovered how Jogia's passion to help empower more women's tech and programming careers, drove her to connect with Coding Girls, founder Anna Radulovski. The audience had a chance to listen to inspiring talks of the amazing women in tech: "Why your relationship with IT matters?" by Angela Semwogerere, Founder at Coding In Heels, "Being deliberate about acquiring technical skills against all odds" by Joreen Arigye, Data Specialist at Fenix International and "Ikigai: Growing your influence as a technologist" by Maria Kyumulabye.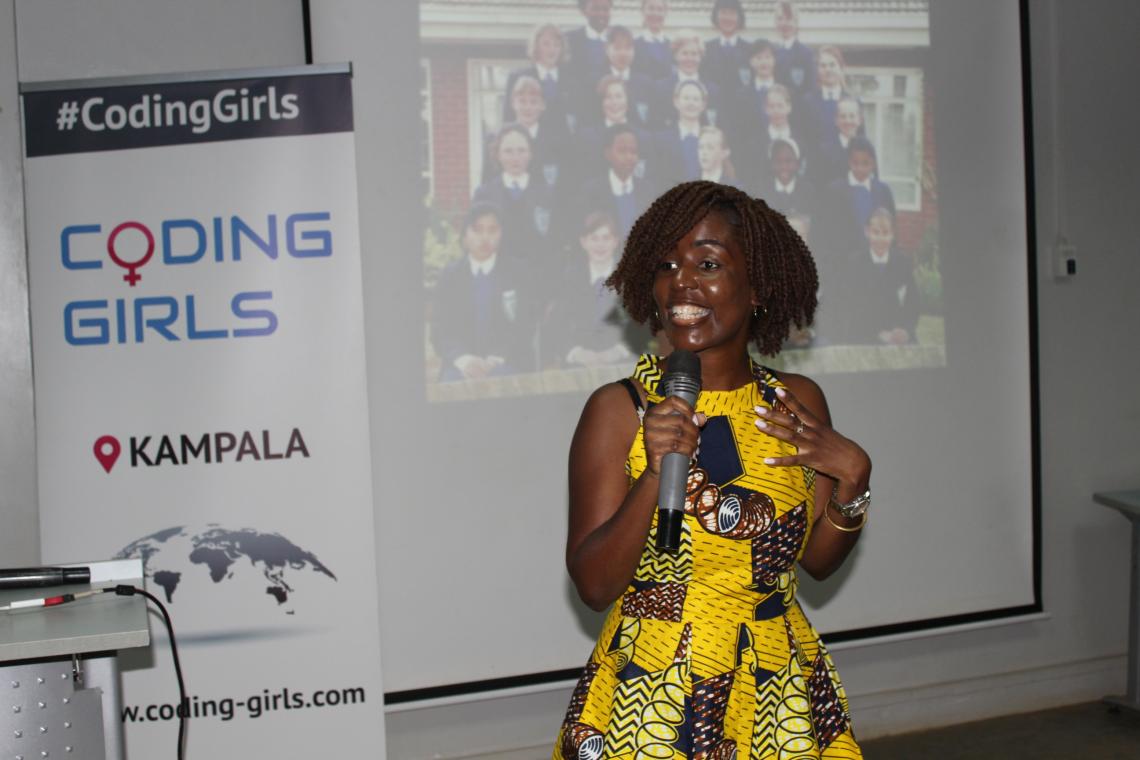 Coding Girls' core mission is to inspire and empower girls and women to get into technology and develop a tech-career. 
The chapter launch shone light on a handful of shrinking statistics about women in tech such as only 25 percent of computing jobs are held by women which sums us the context at a time where diversity and equality in the workplace need more attention, focus and action. 
Ultimately, participants were given a realistic taste of Coding Girl's local and broader ambitions: to drive more women to embark on the tech field journey. "We also emphasized that it's never too late to change careers and showcased a number of successful programmers who have done so in recent times," underlines Jogia. She encouraged the women present saying that everyone is more than capable of making it in life; it is just a matter of believing in themselves. "Nothing in life is to be feared. It is only to be understood,"  according to Jogia - which is exactly why she originally decided to leap into the role.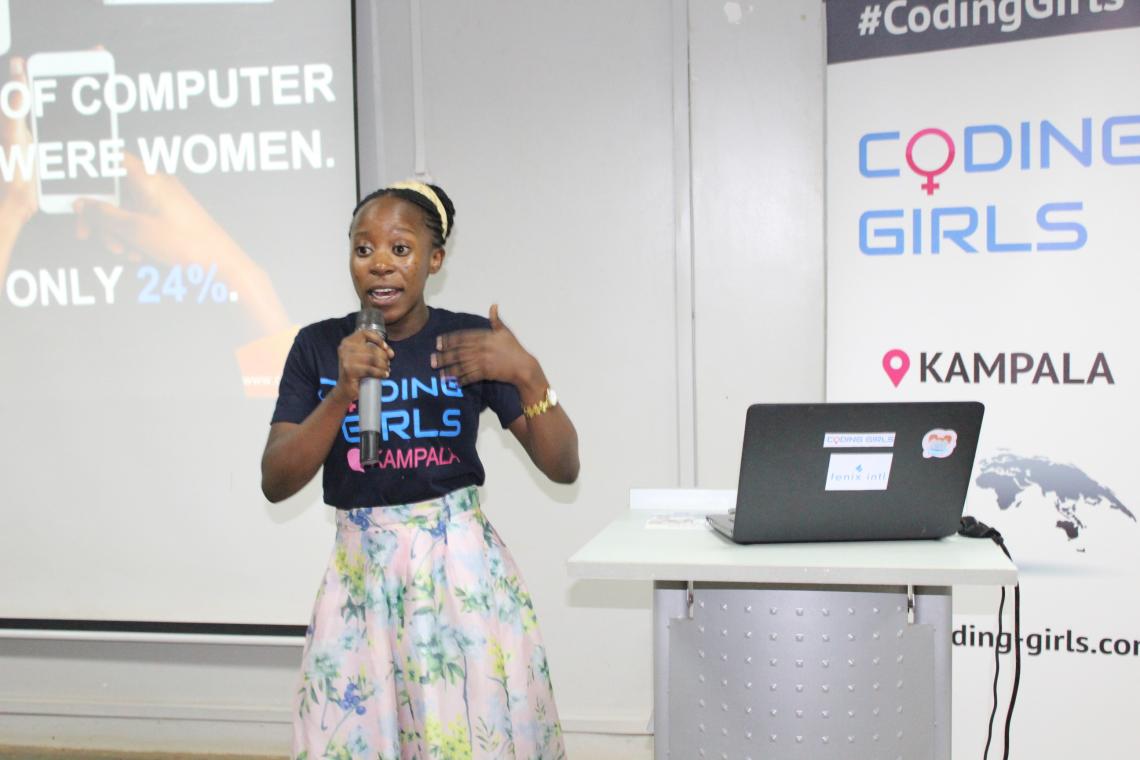 Fenix International's Terry Kalungi shared how grateful they are to have sponsored the launch of a Coding Girls Kampala Chapter. She additionally shared their current career opportunities with participants and members of the Coding Girls community.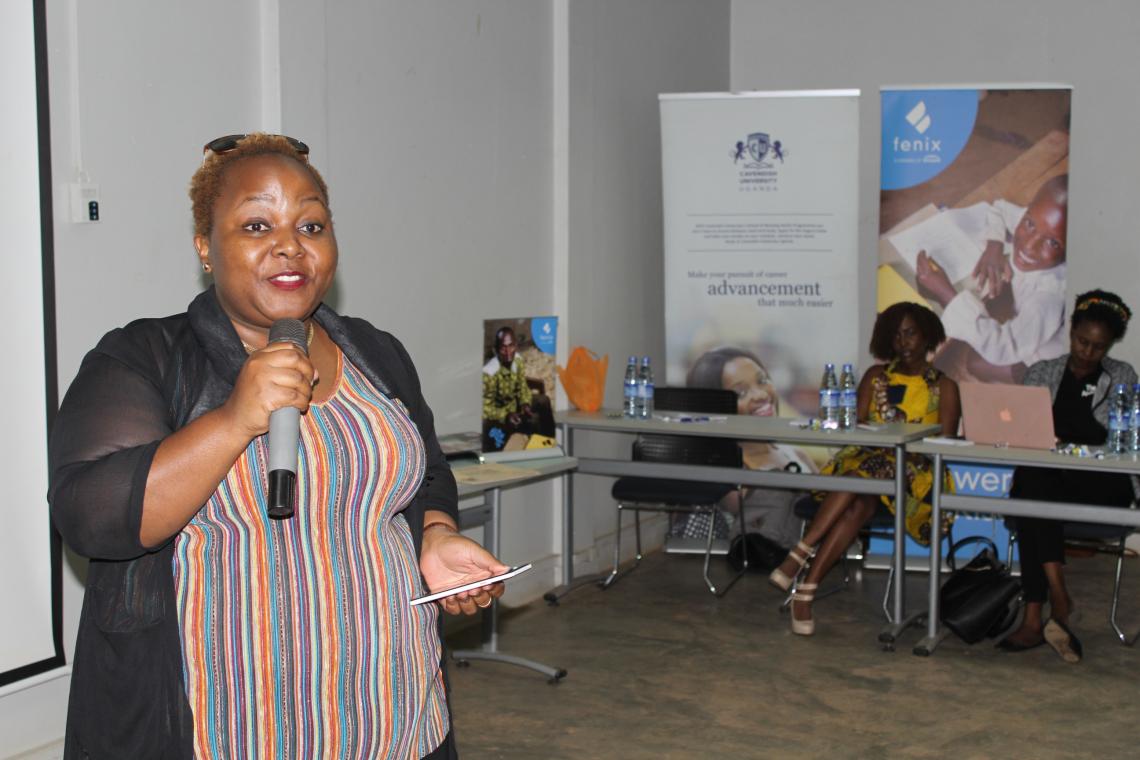 Professor JWF Muwanga-Zake from Cavendish University Uganda provided interesting insights into some of the great work happening over at Cavendish, as well as some of the benefits of studying there, prioritizing the need for there to be more women in the tech field whilst encouraging the ladies in the room to go into tech.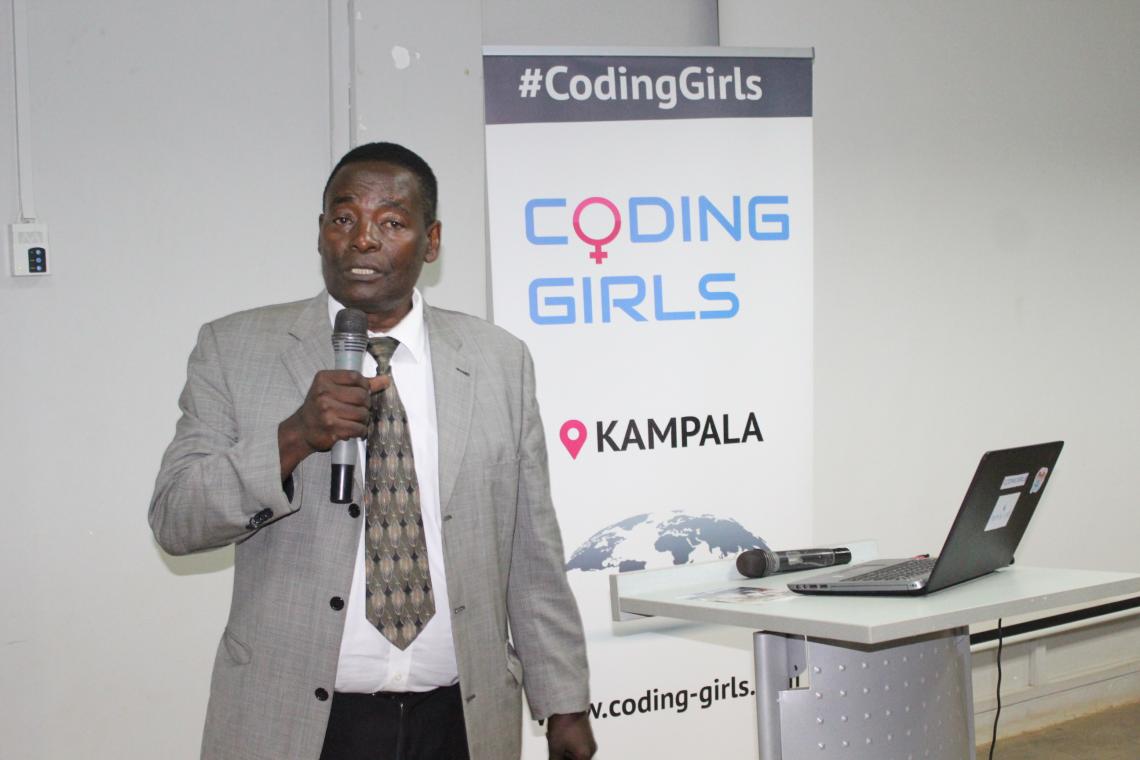 Anyone interested in joining Coding Girls can find details of all of global events, news and updates here: www.coding-girls.com and follow the newly opened Coding Girls Kampala page. 
Anyone interested in supporting the mission and collaborating with Coding Girls by joining or hosting events as a partner, can do so by reaching out via email at office@coding-girls.com.
About Coding Girls: 
Coding Girls is a global award winning non-profit organisation dedicated to inspiring girls and women to get into technology and develop a tech-career.
These are some of our values:
Inclusion: Everyone matters and matters equally.
Support: Creating a culture of friendliness and understanding.
Empowerment: If you are willing to learn, we are willing to show the way.
Diversity: Our differences spark innovation.
Courage: Acting with courage in order to shape the future we want to be part of.
Teamwork: Together we can.
Making a difference: Making a positive change in the world with the help of code.
More information available at: https://www.coding-girls.com/media-room