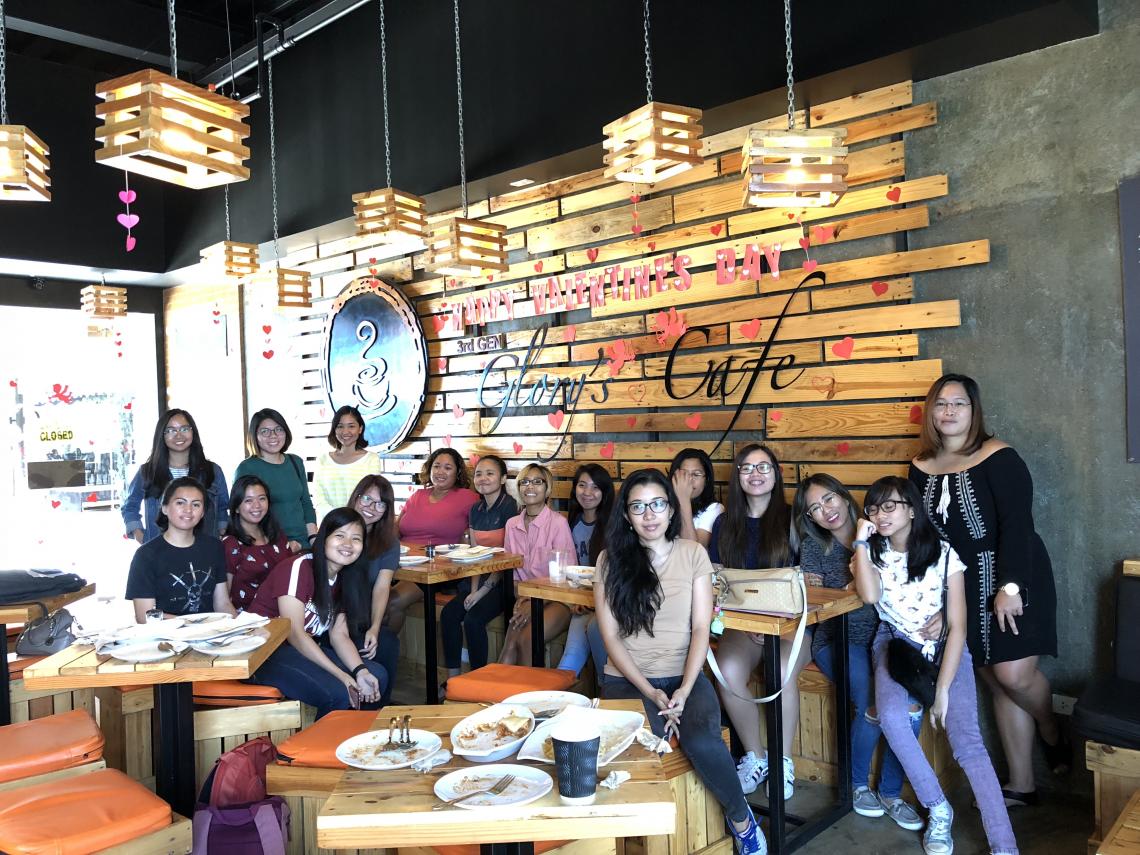 Western Visayas is composed of six provinces (Aklan, Antique, Capiz, Guimaras, Iloilo and Negros Occidental) and at its center is Iloilo City, one of the two highly urbanized cities of Western Visayas. The region is currently on the cusp of a technological revolution and is ready to wholly embrace digitization and with it a diversity of thought. It was very hard to create a tech community (let alone a women-centric one) before because people were not ready and did not understand (yet) the value of a community. But now is the right time.
We opted to start at the center of the region where the concentration of young minds is bigger because of the universities and colleges all around it. But there was still doubt at the back of our minds if girls will actually show up at the kickoff event. Women developers/mentors in Iloilo are not really known to be in the forefront and we need girls who will eventually help mentor and help us build the community up because we could not do it alone.
The kickoff was last February 10, 2018 where a homegrown coffee shop, Glory's Café 3rd Gen, partnered with us. We expected 10 girls at most and it was a welcome surprise to see 15 willing mentors/volunteers show up. Almost half are students, a teacher, a community manager and the rest are developers. The tech communities in Western Visayas are mostly male-dominated so it was surreal to finally see these women developers stand up and own it and offer to be mentors. And it took Coding Girls Western Visayas to get them out into the open. We had a great time getting to know each other and all the girls are willing to help build up Coding Girls Western Visayas and we can't wait to see what's in store for us. It will most definitely be hard but it will be worth it.