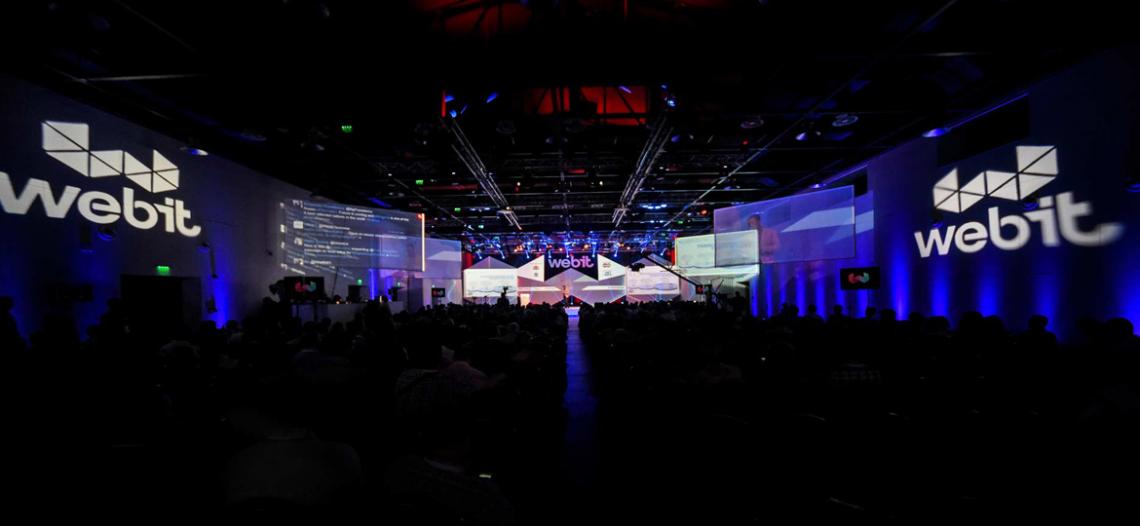 The integration and collaboration of the science and machinery moves fast, so the world needs to review and reinvent its plans to arrange prosperity. That's why the upcoming summer season will bring together the brightest minds from more than 90 countries to connect and contribute to Europe's future.
During 26-27 this June the capital of Bulgaria will prove itself as the digital European center once again. WEBIT, a major technology event, will take place at Sofia Tech Park. Webit annually attracts thousands of people from all around the globe. The festival is a unique opportunity to get in touch with top tech and policy leaders as well as the most influential digital, tech, political and startup event in Europe.
More than 400 speakers will take the floor with inspirational speeches. WEBIT supports a "no woman – no panel" policy, encouraging female speakers in business, tech and politics to speak up at the event. The list is excessive and includes such as influential leaders and enterprisers as the Commissioner for the Digital Economy and Society of the EC Mariya Gabriel, Chairman of the Breakthrough Prize Foundation Simon P. Worden, and the mayor of Sofia Yordanka Fandakova.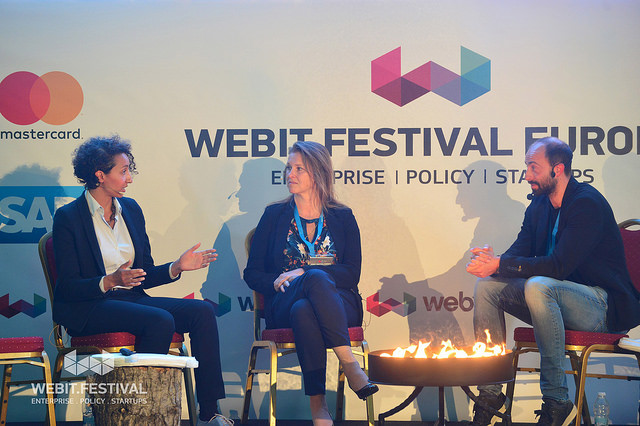 Coding Girls is partnering with Webit. Festival 2018 and wants to help bring more women to the event.
Get a ticket at a 20% discounted price and join in! Webit.Festival 2018 will take place in Sofia Tech Park on 26 and 27th June. Save the dates.
The festival is a series of policy, enterprise and startup events, dedicated to discuss and present new solutions to the upcoming issues. The politics, business leaders and executives will unite to reinvent Europe's future. More than a dozen summits dedicated to digital trends, infrastructure, society and even healthcare are planned to be held. There are WEBIT. Infrastructure, WEBIT. Cybersecurity, WEBIT.Health and other platforms to participate.
A lot of expectations are on the Investor's Summit and the startup competition "Founders Games". The best developers and founders get a winning ticket: they can catch an eye of the investors and compete for an investment of €200, 000.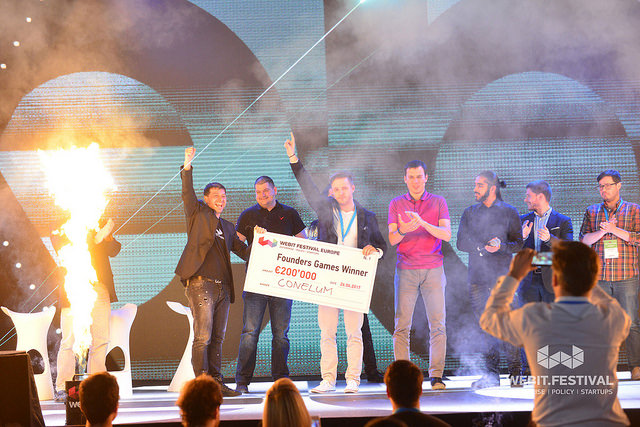 There is also Webit.Awards, where social projects, business models and policy-making are ranked for mastery.
Webit will gather more than 7000+ successful global business leaders, CEOs, policy leaders and founders and attendees interested in digital transformation of our industry and society.
WEBIT is an absolute must-go for business leaders, enterprisers and startupers involved in implementing the digital technologies in our society, workspace and businesses. They can introduce their products and get recognition by setting an exhibition stand. The attendees keep up with the latest tendencies, make their business and products competitive, relevant and prosperous.
Jelena Djokovic is joining Webit in June 2018! She is the National Director of the Novak Djokovic Foundation - school building and learning organization whose mission is to change the world and status quo by investing in children, educators, parents, and youth through #education. pic.twitter.com/tcHgudBWPx

— Webit Congress (@WebitCongress) February 16, 2018


Follow us on Facebook and Twitter and stay tuned for more opportunities and what is happening around Webit. Sharing is caring!